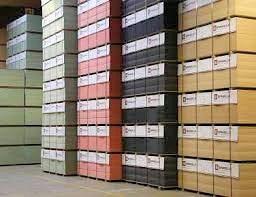 Looking for the right MDF solution? Then Spanolux has the answer.

Thanks to its wide range of MDF panels available from stock, flexibility in production and high- capacity saws that support practically all sawing dimensions for relatively low volumes, Spanolux can offer the MDF solution that you are looking for. Whether for use in interior design, furniture production or construction, our offering and development of high quality MDF products is tailored to the market needs, always guided by the principles of sustainable enterprise.

Spanolux produces various kinds of high quality MDF since 1998. The plant is located in the heart of the Belgian Ardennes and has a production capacity of 300,000 m3.
Spanolux MDF Product Solutions We Offer
For More Information